VOORSTEL & OFFERTE
Geïnteresseerd in de muziek die de Sousa Tribute Band speelt? Voor een concert, optreden, opluistering of evenement? Wij doen u graag een voorstel en brengen daarna een offerte uit!
Hiervoor vragen wij u om aan te geven: datum, tijd, locatie (adres, plaats, land), gelegenheid (doel, duur), overige bijzonderheden. Tevens de volledige NAW-gegevens van uw organisatie en de contactpersoon of contactpersonen.
Heeft u specifieke en/of additionele wensen? Die vernemen wij graag!
Eventsector in Nederland: 'Sounds like Liberty!'
Bel met of schrijf naar de heer Ton den Dekker – directeur

Concertzaal & theater in Zuid Europa: 'Enjoy the music of The March King!'
Cicerone Music & Art Productions
Bel met of schrijf naar mevrouw Irma de Jong – managing director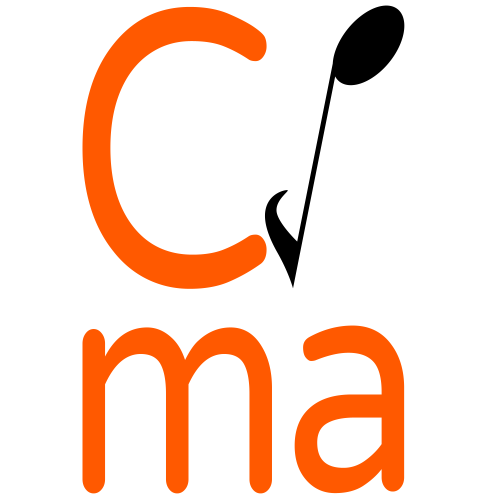 Muziekverenigingen in Nederland: 'Doorblazen!'
Stichting Sousa Tribute Band
Bel met of schrijf naar de heer Stanley E. van Wel MM – music director