PROPOSAL
Interested in the music as performed by the Sousa Tribute Band? To play at a concert, performance, event or other musings? We like to send you our proposal!
In order to do so, we ask you to indicate: date, time, location (address, place, country), occasion (purpose, duration) and other specifications. As well as detailed information of your organization including name(s) of the contactperson(s).
Do you have any special or additional wishes? Please let us know!
Eventsector in The Netherlands: 'Sounds like Liberty!'
Call with or write to mr. Ton den Dekker – director

Concerthall & theater in Southern Europe: 'Enjoy the music of The March King!'
Cicerone Music & Art Productions
Call with or write to mrs. Irma de Jong – managing director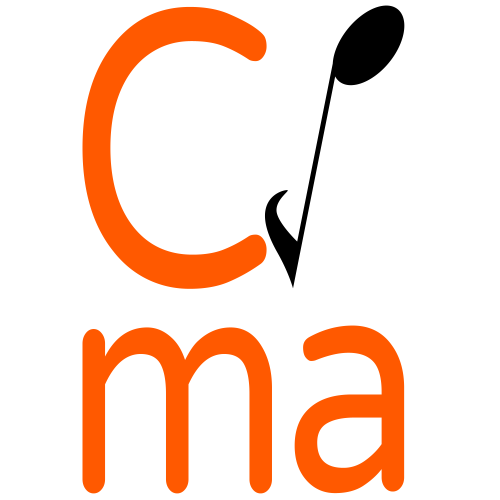 Music societies in The Netherlands: 'Doorblazen!'
Call with or write to mr. Stanley E. van Wel MM – music director